Our People
The mark of a good business is the quality of people it employs. Our business has grown at a remarkable pace over the last few months of operation which would not have been possible without the right staff and effective team work.
We invest a lot of time and resources in our people to develop them to be confident in their role.
We are committed to providing the best training for staff and deploy state-of the art technology to enable our teams deliver beyond customer expectations.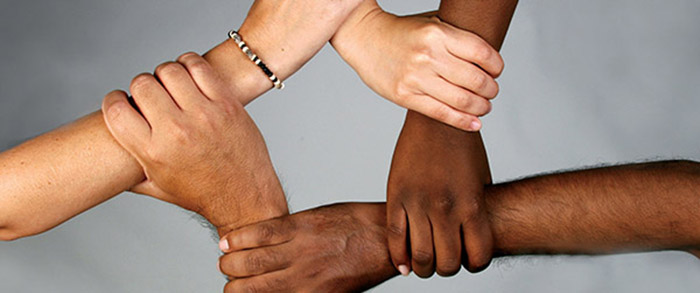 Community
We endeavour to make strategic decisions that will benefit not just us but also the people who live and work near our operations.
We will work with communities to the highest safety and environmental standards applicable by law.